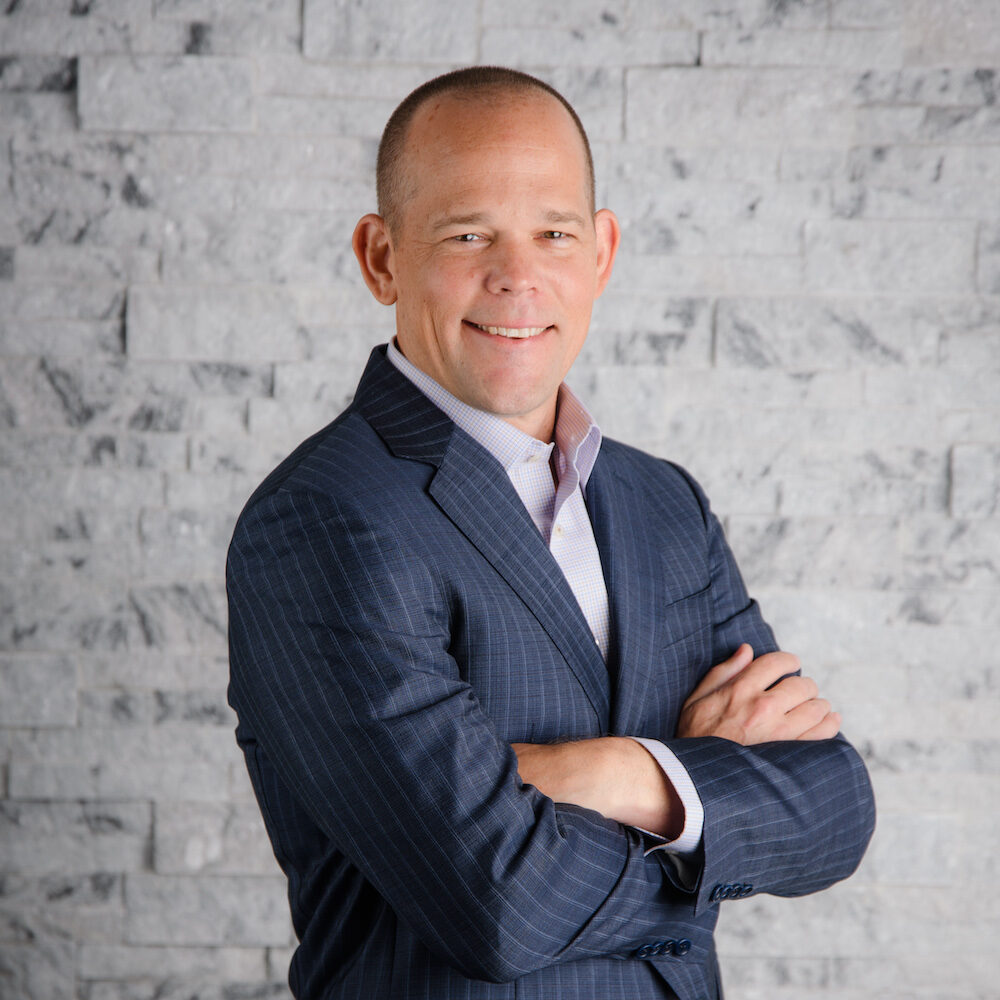 Stephen McDaniel, Chief Executive Officer
Prior to co-founding F&I Sentinel, Stephen spent 13 years as insurance regulatory counsel focusing his career on compliance issues relating to F&I products. During his time practicing law, Stephen was responsible for overseeing the passage and implementation of state laws throughout the country governing the offering of F&I products. Throughout his career, Stephen has worked with many of the largest vehicle finance companies in the United States to implement a compliance management system with respect to the financing of F&I products. Stephen's experience with the regulations governing the offering and financing of F&I Products has been instrumental to F&I Sentinel's customers navigating the complex regulatory environment applicable to these products.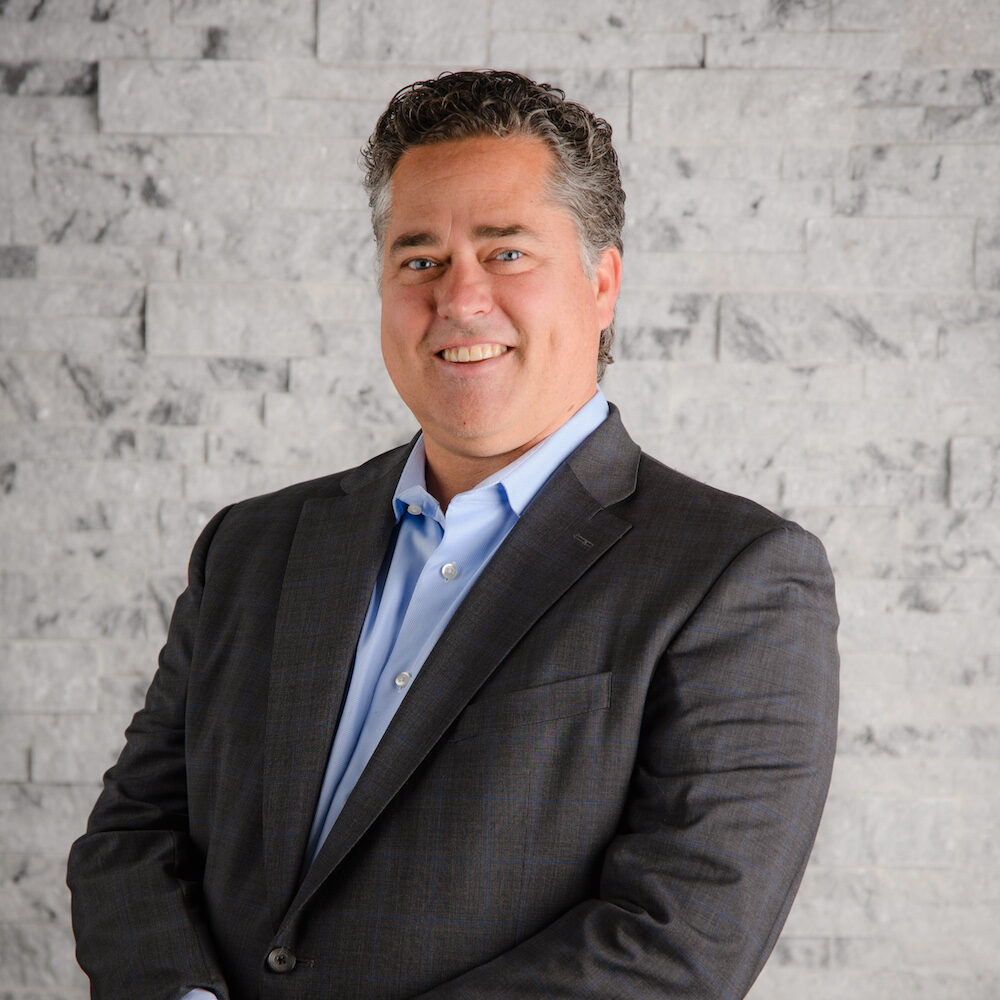 Matthew Nowels, Vice President of Risk Management
Prior to co-founding F&I Sentinel, Matthew spent 13 years as insurance regulatory counsel focused on the areas of guaranteed asset protection (GAP waiver), vehicle service contract, and motor vehicle ancillary products. During this time, Matthew developed a unique expertise specific to these products. Instrumental in the shaping or passage of legislation across the country governing the offering and financing of GAP waiver, Matthew is the nation's leading expert on the product. Since the inception of F&I Sentinel, Matthew's expertise has been invaluable in helping vehicle finance companies address a constantly evolving regulatory and litigation landscape.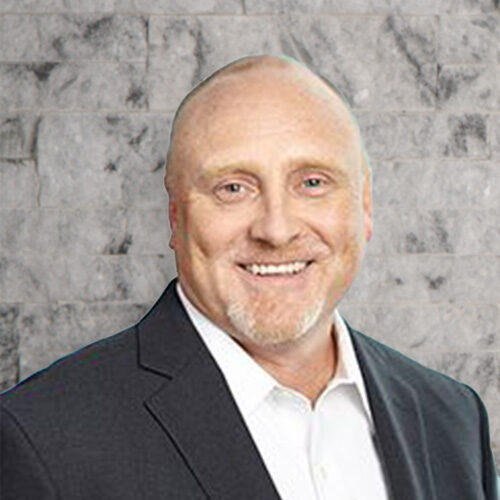 Tim Barchie, Chief Financial Officer
Tim Barchie serves as Chief Financial Officer (CFO) of F&I Sentinel. Working with F&I Sentinel, Tim develops annual operating budgets, presents company financial results, and uses this information to drive strategy and make key business decisions. From market forecasting to investment analysis, he plays a key role in achieving the company's anticipated financial results and developing financial performance plans that assign accountability throughout the organization.
Before joining the team at F&I Sentinel, Tim served as CFO for GoFan (acquired by KKR), an events management platform, and CFO with Colibrium (acquired by HGS), a tech-enabled services and SaaS platform for the healthcare insurance industry. He was responsible for overseeing all financial functions, performing duties similar to his role at F&I Sentinel.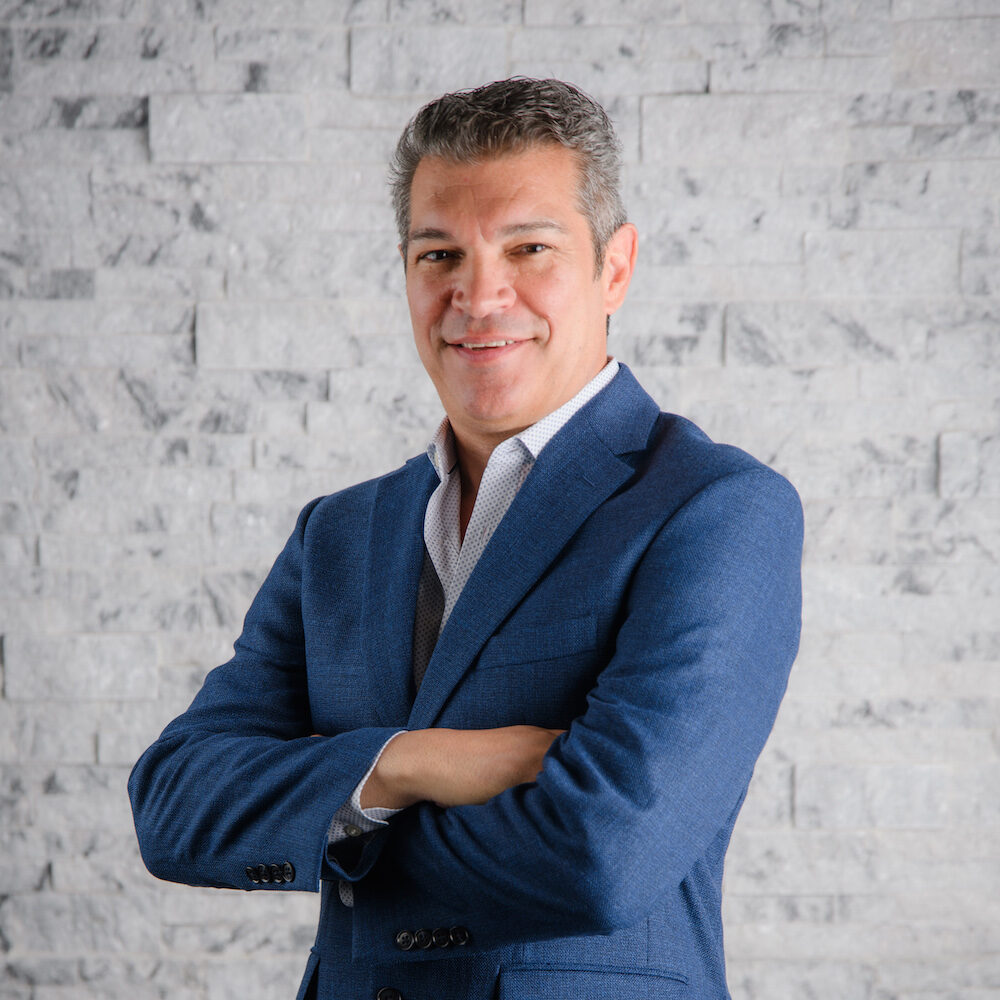 David Miller, Chief Product and Technology Officer
As Chief Product and Technology Officer, David Miller spearheads efforts to manage and innovate F&I Sentinel's cloud-based compliance solution, CITADEL® and its GAP Waiver refund calculator, FAIRRCalc®, to meet customer demands and reflect emerging trends and regulatory changes. With decades of automotive and F&I experience, he works to continue strengthening the most complete end-to-end solution in the market.
David previously worked for F&I Express (Cox Automotive), where he was responsible for all projects related to the Express Aftermarket Product and managed multiple projects involving a range of subject matters and time frames across the corporate enterprise. His intuitive ability to identify and capitalize on new opportunities and successfully drive new business growth is a powerful asset to F&I Sentinel.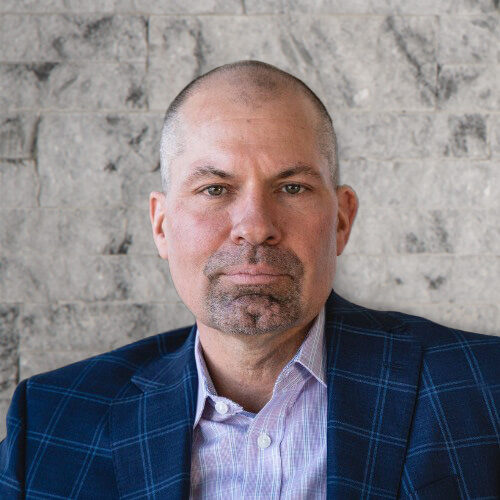 Scott Zucco, Vice President of Sales
As Vice President of Sales, Scott leads the F&I Sentinel sales team in defining and executing key strategies to drive growth and expansion. He is an accomplished sales professional with 30-plus years of experience in business development, relationship management, and sales acumen in the area of SaaS-based Enterprise software sales, focusing on financial services companies, financial institutions, auto lenders, and large national organizations.
Most recently, Zucco served as Senior Account Executive with Upstart, a leading artificial intelligence lending platform designed to improve access to affordable credit, where he was instrumental in the development and sales of auto products and responsible for driving key relationships and complex enterprise solutions. Zucco also served as Senior Technology Sales Executive with Defi Solutions (formerly Fiserv), a financial services company that offers loan originations and servicing platforms to large automotive lenders.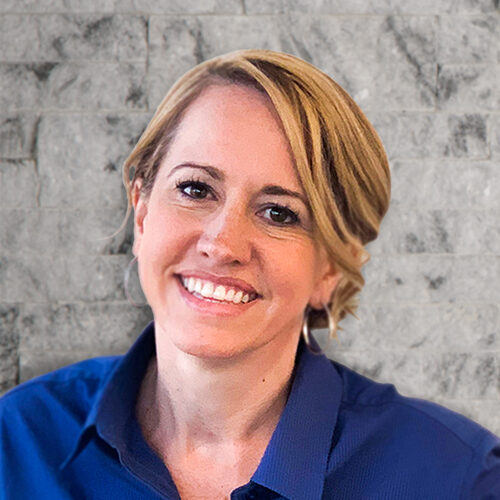 Nicole Aiello, Vice President of Operations
Nicole Aiello serves as Vice President of Operations for F&I Sentinel, where she is responsible for overseeing the day-to-day operations, implementing strategies and plans that align with F&I Sentinel's short and long-term goals, and realizing efficiencies and process improvements. With over 22 years of experience, Nicole is a results-driven leader who excels in developing teams, optimizing processes, and enhancing business plans.
Prior to joining F&I Sentinel, Nicole held several senior leadership positions, including Senior Director of CX Operations at Protective Asset Protection, and Chief Operations Officer at Revolos. In these roles, she drove operational direction, cost efficiency initiatives, and improved customer experience (CX) and self-service options. Nicole's experience and expertise will help fuel F&I Sentinel's continued growth and contribute to shaping the company's organizational culture as it scales.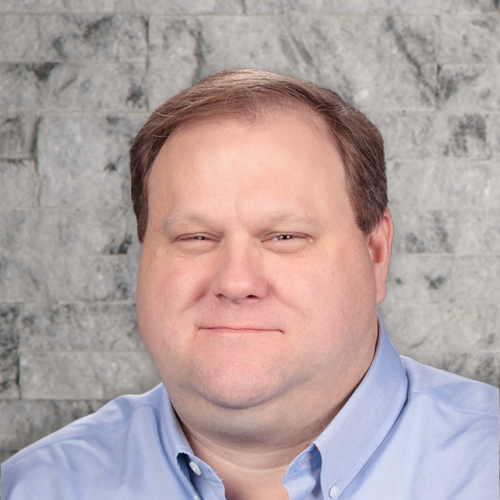 Scott Hendriks, Director of Product Strategy
Scott Hendriks comes to F&I Sentinel with 30 years experience in the auto and consumer lending industries. Over this time, he has been in a variety of roles for both lenders and solution providers including Flagship Credit, Wells Fargo, Fiserv, Sagent Lending, and defi SOLUTIONS. While on the lender side, he worked for prime and non-prime lenders in operations, credit management, risk management, pricing and dealer services. On the provider side, Scott has extensive experience in loan originations and servicing software where he designed, implemented, consulted upon, and led product management and strategy functions. As an industry consultant, Scott had his own consulting practice where he helped lenders and providers maximize their value in their unique markets by creating robust integrations, efficient operations, and innovative product strategy.